Social Citizens of Southeast Florida
 SCS Educate/Entertain/Socialize 2019
Date: Wednesday, December 18, 2019
Bus Departs: 12:30 P.M.
Returns: 7:30 P.M.
Lauderhill Performing Arts Center
 3800 Northwest 11th. Place 
 Lauderhill, Fl. 33311
Sunrise Blvd. & State Rd. #7 (441) I-95 (29B) 
Once
The Multi-Award Winning Musical
"Once" is set in Dublin;
an Irish musician is ready to give up on his career
and is drawn to a Czech immigrant
that encourages him to keep writing & performing.
"Once" has won 8 Tony Awards.
Cost: Members: $75.00
Non Members: $85.00
Registration Deposit: $25.00
for Bus & Lunch & Show
Dinner at: Asian Buffet & Grill
2091 N. University Dr. Sunrise, Fl. 33322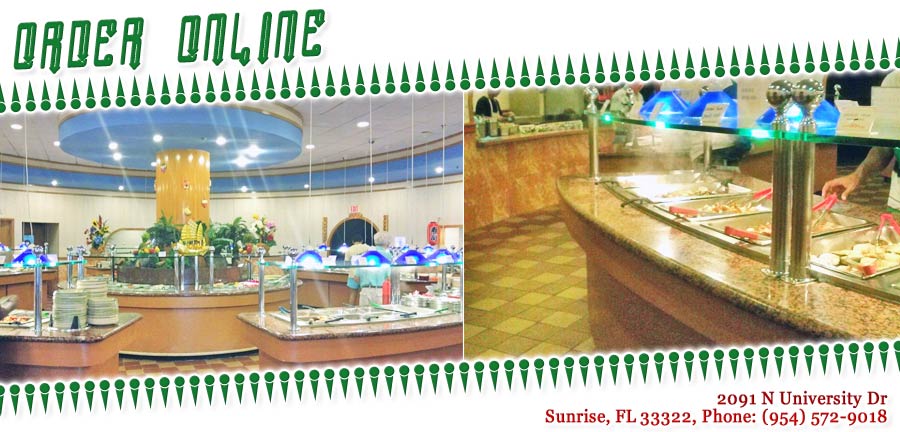 All items come with Hot Tea,  
Ice Cream for Dessert & Much More
Make check payable to: Social Citizens
For Information & RSVP
Call: President D. P. Stubbolo 305-936-0986
Cell: 305-333-2865
Email: dennis@socialcitizenssef.org
Make checks payable to: Social Citizens
SCS Membership Fee Per Person, Per Season: $20.00
Website: www.socialcitizenssef.org