Social Citizens of Southeast Florida
-
Returns to Duffy's Sports Grill
SCS Educate/Entertain/Socialize 2018
You are cordially invited to come
to meet and greet
the 2018 Candidates for City Commissioners
Duffy's Restaurant
3969 NE 163rd Street
at the Intercoastal
North Miami Beach, Fl 33160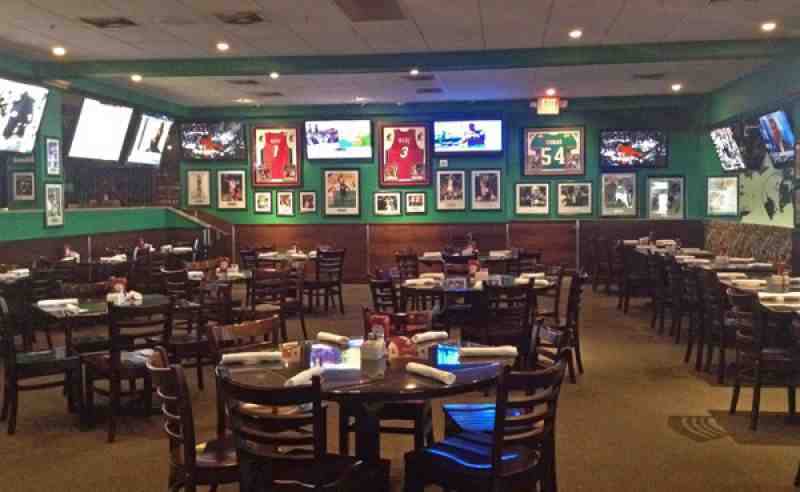 Thursday - August 9th, 2018
SCS is hosting this forum to assist our residents in making informed choices! Please join us in learning all about the candidates in the November election for Florida State Senate Representatives.
This will be an unbiased Forum for the candidates to meet our citizens, introduce themselves, and to present their platforms and views. Please come out to become an informed voter and by becoming an active member of our community to assist others to become informed voters.
Important!
Voting Information and Ballots
Will be Available to Everyone!
Make Sure You Get Out and Vote!
Members $12.00 per person
Non-Members $17.00
Special Menu for SCS Will
Be Served
(Tip Included)
Join All of Your Friends
at a Place Everyone Enjoys!
RSVP To:
President: Dennis P. Stubbolo 305-936-0986
www.socialcitizenssef.org