Social Citizens of Southeast Florida
-
Returns to Duffy's Sports Grill
SCS Educate/Entertain/Socialize 2018
Duffy's Restaurant
Intercoastal Shopping Center
163rd Street at the Intercoastal
North Miami Beach, Fl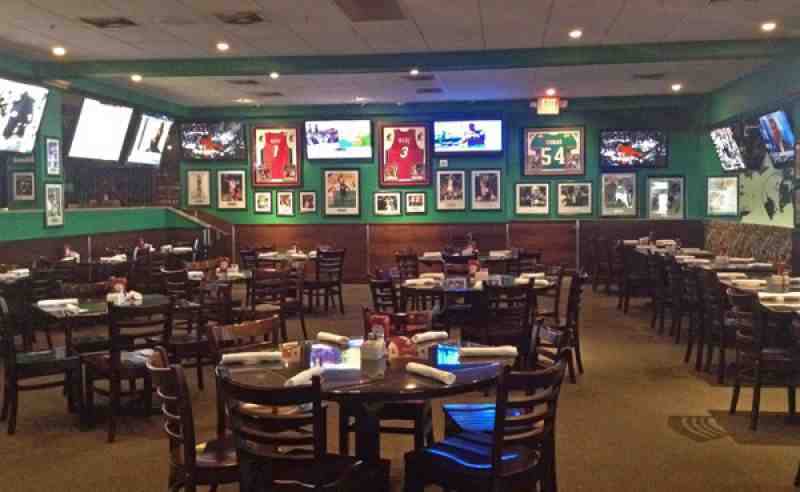 Thursday - February 14th, 2019
@ 12:00 P.M.
The guest speaker for this event is Mike Miskew from Honor Flight South Florida.
Honor Flight is a national network of non-profit organizations throughout the country, whose sole mission is to honor America's Veterans for all the sacrifices they've made on behalf of our country.
Honor Flight South Florida flies the veterans from Broward; Dade & Monroe counties to Washington DC to visit and reflect at the memorials built in their honor and every one of these veterans fly absolutely free.
The veteran's one-day mission to Washington, DC includes round-trip airfare, deluxe bus transportation, meals, commemorative tee shirts, and other amenities needed to travel comfortably.
Every trip is escorted by a team of well-trained volunteers and guardians, who personally accompany this elite group of freedom defenders throughout the day. Throughout the day of the trip, the veterans are thanked, recognized and admired for their service to America. They come home personally knowing how much their country loves and respects them.
So please come to Duffy's for a great lunch and to hear all about Honor Flight South Florida.
AND
Don't Miss the Encore Social
Luncheon at SCS' Favorite Place
Thursday - March 28th, 2019
@ 12:00 P.M.
Members $15.00 per person
Non-Members $18.00
Special Menu for SCS Will
Be Served
(Tip Included:)
Come Join All of Your Friends
at a Place Everyone Enjoys!
RSVP To:
President: Dennis P. Stubbolo 305-936-0986
www.socialcitizenssef.org